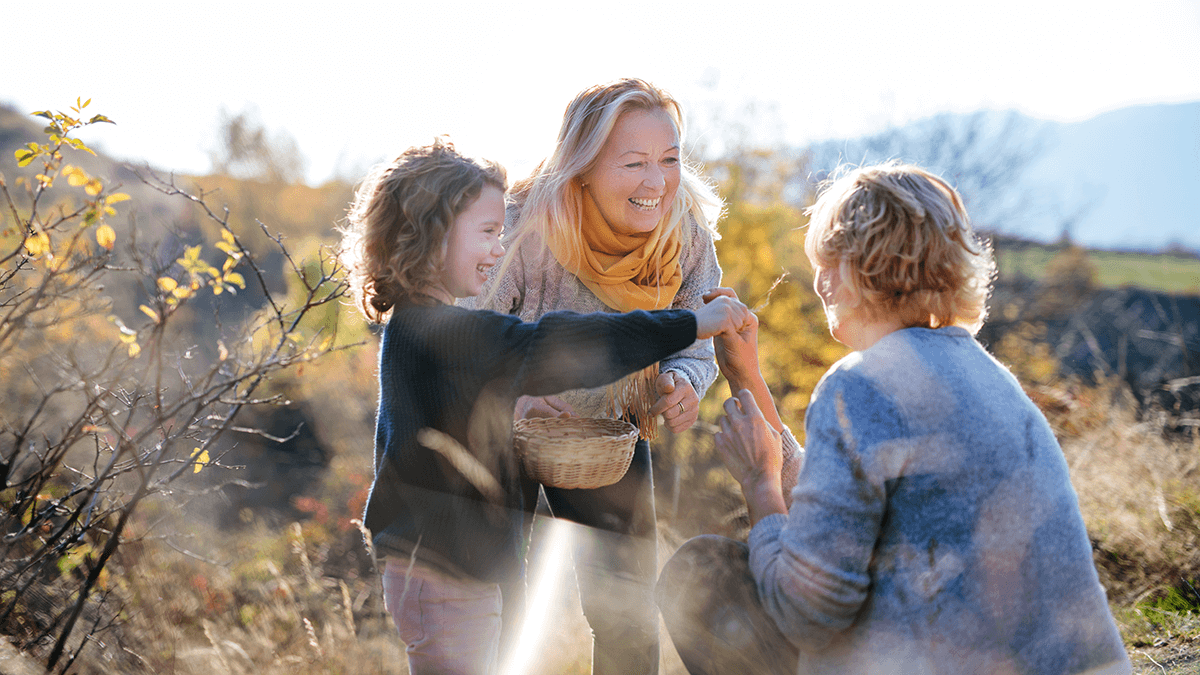 Beulah Law
Since our doors opened more than 50 years ago, the Solem Law Office has provided comprehensive legal advice and representation to people in North Dakota.
With decades of experience and strong ties to the community, our attorneys are prepared to assist you with your legal needs.
Service. Integrity. Advocacy.
At the Solem Law Office, we are proud of our home state of North Dakota — and of the character and values that make our home and our clients special.
Our lawyers strive to demonstrate those values in the way they handle every case, providing every client with an exceptional level of personal attention and service. We believe this helps us represent your interests and secure the best possible outcome for you.
Fair and Reasonable Representation — Managed Aggressively
We provide straightforward, down-to-earth representation in a variety of legal matters. Our clients include landowners looking to benefit from energy resources, farmers and ranchers, and families trying to preserve their wealth.
We maintain clear communication to ensure that you understand your rights, your options, and the status of your case at every step. Our goal is to help you secure a fair and reasonable resolution to your legal matter while providing you with unparalleled service.
Contact the Solem Law Office
From offices in Beulah and Hebron, the attorneys of the Solem Law Office serve clients throughout western North Dakota. We offer a complete range of legal services and are confident that we can help you. Please contact us via email or call us to schedule an appointment.