Protect Your Family and Your Rights
Our esteemed team of attorneys at Solem Law Office provide
state wide family law, energy law, and general practice legal representation to residents of Beulah and Hebron, and surrounding areas in North Dakota. Contact us today to schedule a consultation for your case.
Family Law and Energy Law Attorneys
Serving Beulah & Hebron, North Dakota
Why Work With Us?

Dedicated to Doing Right By You
Whether you are seeking a divorce from your spouse or the right to access North Dakota's oil or coal for business purposes, we will eagerly work for your goals.

Top Shelf Representation
Our attorneys are a respected team in the Beulah and Hebron legal community. It is comforting to know that your case will be handled with diligence and integrity.

Honest Advisors
Even if your case is difficult, we are devoted to being honest with you. You deserve to know every detail of your case because our legal team works for you.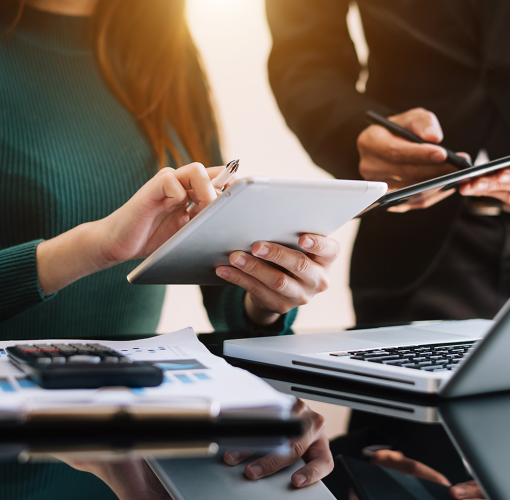 Statewide Family Law & General Practice Representation Serving Beulah, Hebron, & the Surrounding Areas
When seeking the use of energy, coal, or minerals for business needs, you need energy law attorneys who will provide you with the insight you need to be successful. At Solem Law Office, we represent those who require trustworthy services while dealing handling contracts for your energy needs. We have successfully helped Beulah and Hebron businesses obtain the use of Bakken, Three Forks-Sanish, and Tyler oil formations, as well as the right to use minerals and wind energy. Let us help you today. Contact our law firm and schedule an initial consultation of your case.
Going through legal troubles is challenging enough. When those problems involve your family, they can prove to be even more overwhelming. Our family law attorneys at Solem Law Office will compassionately guide you and your family through any legal trouble that you are facing including divorce, child custody and support, property division and alimony, and adoption. Trust that we have the good of your family as our highest priority and will seek the outcome that you deserve. Schedule a consultation with us by calling either our Beulah or Hebron, North Dakota office.